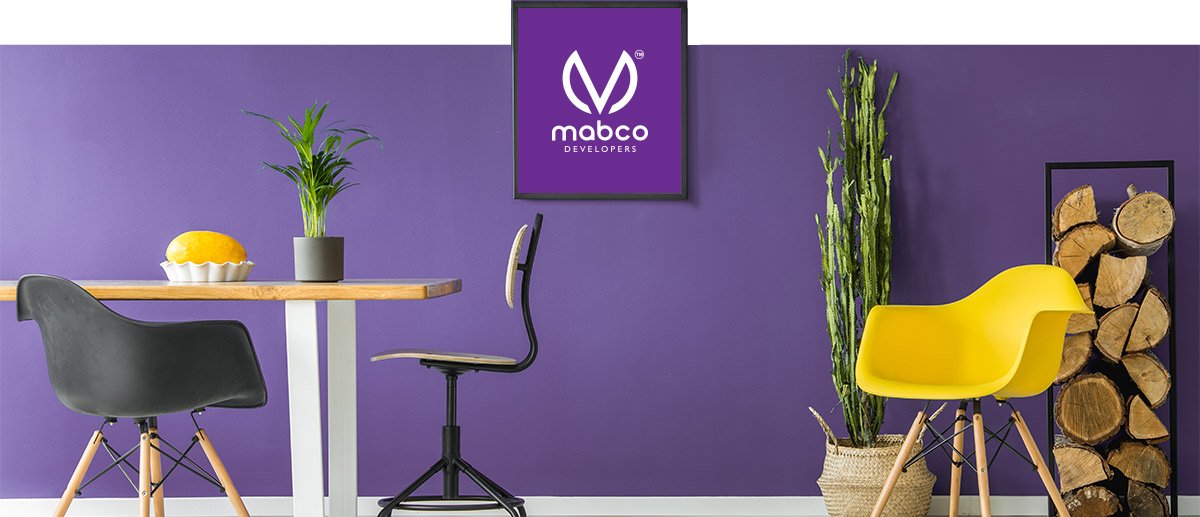 builders in Malappuram
Builders in Malappuram: Mabco developers are one of the most trusted builders in Malappuram. Mabco has a long-standing legacy of architectural excellence and the Kerala's fine lifestyle creator is based on Perinthalmanna of Malappuram. Moreover our architects and designers have been the agents of innovation and quality in construction and real estate sector of Perinthalmanna. We builders in malappuram rated as one of the perfect builders in Perinthalmanna by designing and delivering luxurious living in Perinthalmanna for all our clients at a great price until now. With utmost sincerity and credibility, we build admirable homes for a better and happy living. We believe in best care and commitment for our clients without compromising in the perfection of work done. Timely deliverance and trust are the factors in which our foundation lies. As the leading builders in Malappuram, Mabco meets the requirements for both luxury and low cost villas under affordable prices.
TRUSTED builders in PERINTHALMANNA
Unlike the other construction companies here we put our whole effort into perfection, excellence and detailing. Mabco Developers are creators of great style and luxurious living. We create a healthy community living with the properties and ensure the safety and security of all our clients. With absolute attention from designing to materials used in construction, Mabco Developers guarantee perfect living for you and your loved ones. Villas of Mabco guarantees a beautiful environment to live and grow.The faith and trust of its clients and relentless hard work of the team elevate the home builder to remain in the top position of Kerala's real estate market. Our vision is providing best quality Villas in and around Perinthalmanna to raise the standard of living in Malappuram.
Villa projects in Malappuram
Since the inception we have always strived for unsurpassed client service, high quality, robust engineering and transparency in all stages. We made villas by keeping the customers in mind so Mabco Developers are now a fast emerging builder in Perinthalmanna and Malappuram.
Our prestigious villa projects in Malappuram includes both luxury and budget friendly villas. As people are looking out for houses with great privacy we as a dedicated builder put more effort in ensuring security standards. Nest villas in malappuram are low cost villas that suites the term "low price high quality". The project includes 10 villas with 3.5metre road. This community enjoys a kind neighborhood, nature wrapped lifestyle and the pleasant climate of Malappuram.
Though there are number of luxury villas in Malappuram the needle of excellence lies in the side of Mabco. Luxury living is a lifetime dream for many, in order to easy such dreams we introduced our luxury villa project called "Mabco Clouds" near Angadipuram of malappuram district. That made the homebuyers to feel easier to commute between cities. These villas come with 3&4 BHK choices that are further complimented with kids play area, badminton court , open party area, etc. This gated community villa has a 5 meter road and each villa possess individual garden area.
 Having made our mark in these projects, we are now rapidly expanding our horizons with a number of new launch projects. If you are interested in settling down in Malappuram you will have great choices to choose from!!