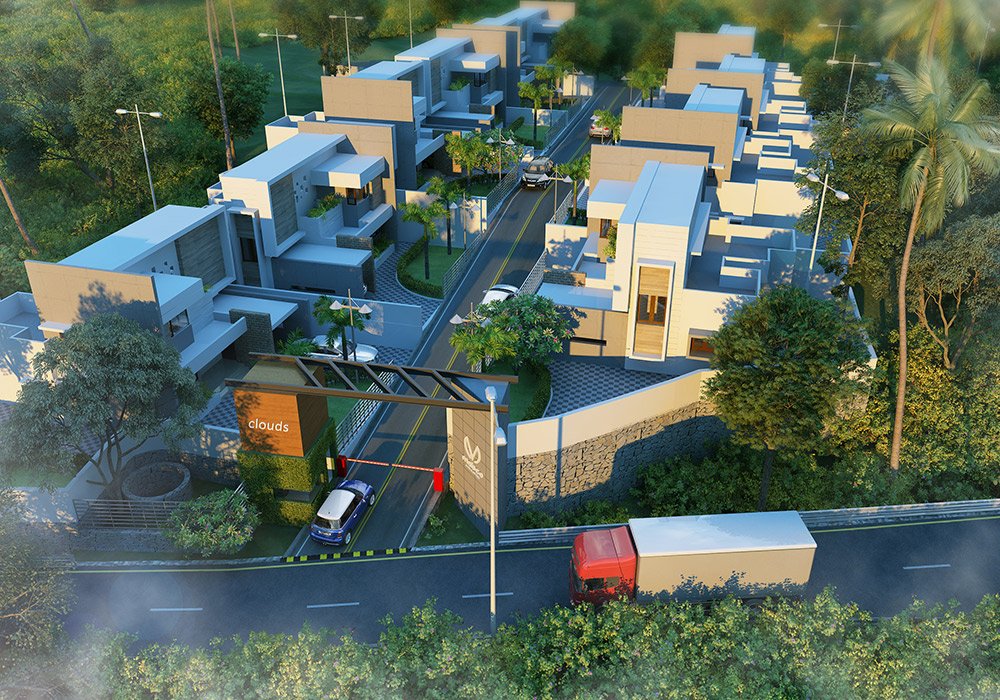 Building a new house is stressful enough, but choosing the wrong builder makes the process even more nerve-racking. Finding a good builder in Malappuram is one of the most important steps in completing your new home, but many people aren't even sure where to begin the search for builders in Malappuram.
How to begin
Make a list of builders in Malappuram which is now absolutely an easy job. Moreover, if you are in contact with a local real estate agent in Malappuram, ask them for a list of reputable dealers. Finally, ask neighbors whose homes have been built in the last four or five years about their builder and if they are happy with the job he did.
Gather Quotes
Although it is more important to know builders in Malappuram whom all are really qualified in their field. The last thing you want to do is pay more than is necessary. Gather quotes from the list of builders in Malappuram you've collected. Make sure you understand what is included in each quote. Does the builder include cleanup of the job site and finish work, such as landscaping in the overall cost? Also, similar materials should be listed for both quotes, including any included appliances, kitchen cabinets, flooring and windows.
Previous work history
Ask builders to submit a short list of recently completed contracts in Malappuram. Out of these, select any two projects and visit the site to check quality of work if possible. If not, directly contact the owners. Not only builders in Malappuram but also everyone in the field will only arrange a visit for you, if they have satisfied clients.
Builder commitment
Check commitments of builders in Malappuram whether they have fulfilled their previous works commitments or not. Check ratio between delivered on time verses not delivered on time. Finding such builders in Malappuram with sincere commitments will ends up when you reach mabcodevelopers.com.