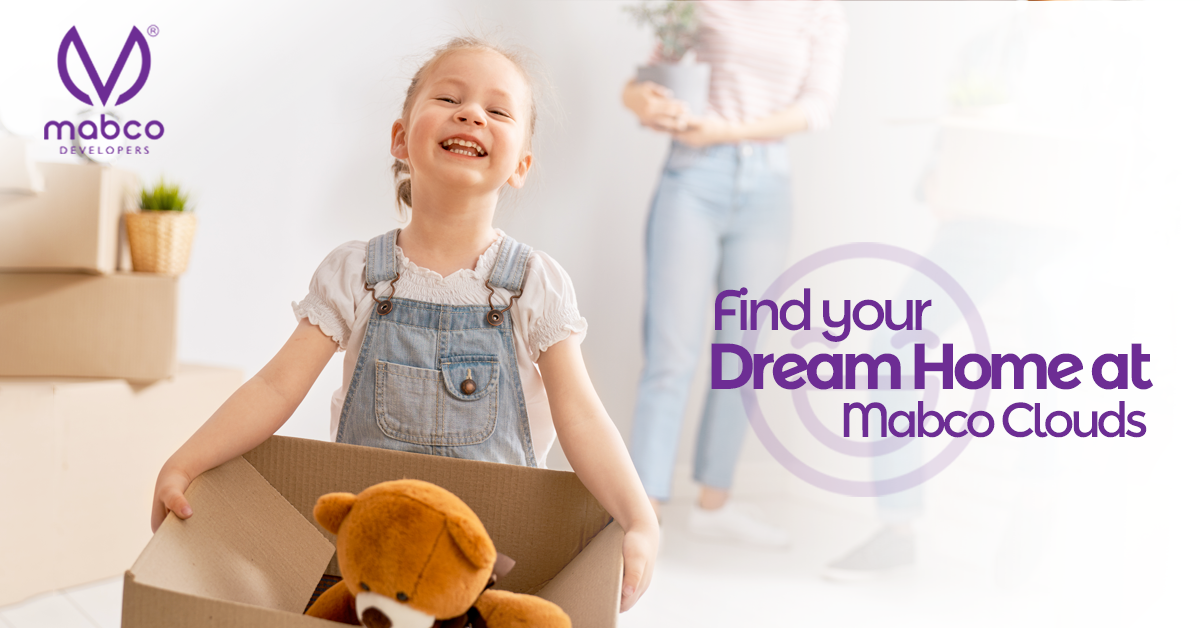 luxury villas in malappuram
It is really important to make sure your family is comfortable with your residence. If you think that you need a change, then you must give it a high priority because a home is where happiness originates from. Most home buyers will get confused when there raises a question like a villa or an apartment! In order to get into the right decision let us share some valuable information.
Villas are a way of life in the US and European countries, and now they are gaining popularity in India as well. This trend seems unstoppable, as an increasing number of people are starting to realize the benefits and pleasures of living in a villa. There's plenty to look forward to when you decide to buy a villa specifically if you are a first-time homebuyer, from browsing houses online to touring prospective neighborhoods. If you have decided to buy a villa in Perinthalmanna of Malappuram then things got easier.
Villa projects usually have a lot of open areas so kids and elderly people enjoy playing and walking. Mabco developers the well-known construction company in Malappuram is offering end to end guidance for people looking for budget villas in Malappuram. Despite other constructors, mabco always focuses on customer thoughts and capability that's why they are ready with villas for low cost in Perinthalmanna which is the heart of Malappuram district. Buying a low-cost villa in the heart of Malappuram is a big thing. Nest villas are the best option in this case as the main purpose of its design is to fulfill all your needs within your budget. Mabco's  low-cost villas and luxury villas are the most sought-after villas for sale in Perinthalmanna. Malappuram is now  witnessing an increased demand from homebuyers, so hurry and occupy your villa from Mabco developers before the sale ends!
luxury villas in malappuram
Luxury Villas in Malappuram, 2 and 3 bhk villas near thirurkad, perinthalmanna , malappuram – budget homes full fill your dream