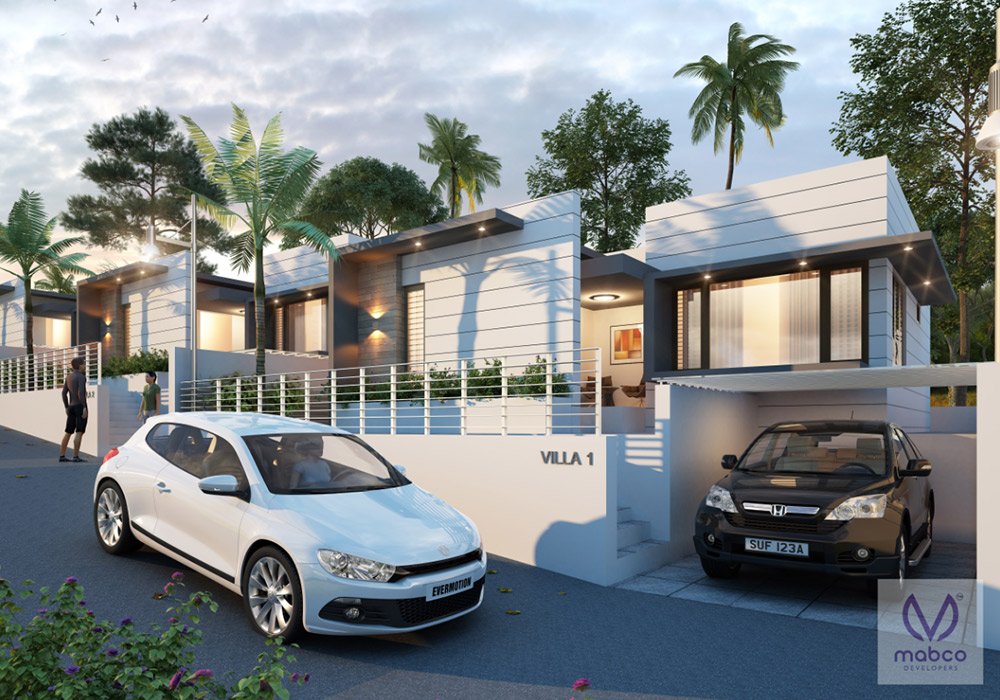 villas in malappuram district
The right time to buy villas in Malappuram is always now and the present global health crisis reinstates this further. Nearly 28 million Indians living overseas. The need of having your dwelling is being looked up as a necessity more than a luxury. Many NRIs are relooking at investing in India and having a house back home. Besides, the lowest home loan rate, exciting offers, and deals, a falling rate of the Indian rupee, and availability of ready to move in or nearing completion properties in Malappuram makes it the ideal time to look for villas in Malappuram.
Malappuram, a Favourable Micro Market
Within the South Indian market, Kerala emerges as a strong micro-market luring NRIs substantially due to the availability of houses across segments, on-time completion of projects, and higher and stable rental yields. Cities like Ernakulam, Trivandrum, Malappuram of south Kerala, and their satellite towns offer a propitious investment climate and well-developed corporate ecosystem, making it even more compelling for NRIs. People seeking for villas in Malappuram is already booming and a surge is getting predicted due to the existing favorable investment climate and COVID-19 health crisis
The sudden surge ofinvesting on villas in Malappuram is getting attributed to the era of uncertainty caused by the COVID-19 pandemic. Owning a home back in the country adds to the safety and comfort quotient. The prevailing crisis has created much uncertainty among the NRIs and is making them decide on buying villas in Malappuram to secure themselves. Some of them are forced to return to India because of job loss and they are in full swing on searching for villas in their hometown. Many others consider buying villas in Malappuram as a safe proposition.
For NRIs, it is now even easier to invest in their dream villas in Malappuram due to the depreciation of the Indian rupee. The pandemic also results in a rise in builders providing easy EMI and payment options, and other attractive offers. A combination of these schemes and offers in Malappuram is encouraging investors to take the plunge. Besides, the stricter regulatory measures and increased transparency are making it lucrative for Kerala based NRIs to invest in Malappuram. The smooth RERA implementation has also strengthened the confidence of buying villas in Malappuram. .The investment climate further becomes amiable owing to the lowest interest rate on home loans in the last 15 years. This also encourages the homes buyers to invest in India. If you are looking for villas in Malappuram nearing completion, then it's time to know about Mabco Developers. One of the finest builders in Malappuram offers the finest villa project in Malappuram. Designed by professional and experienced architects by keeping space, aesthetics, and greenery in mind, Nest villas in Malappuram is not just a home; it's a feeling that ensures security. Nest villas in Malappuram are featured by the gated community with a 3.5-meter road and ensuring there is never a dull moment when you shift into this elegant community.
villas in malappuram district