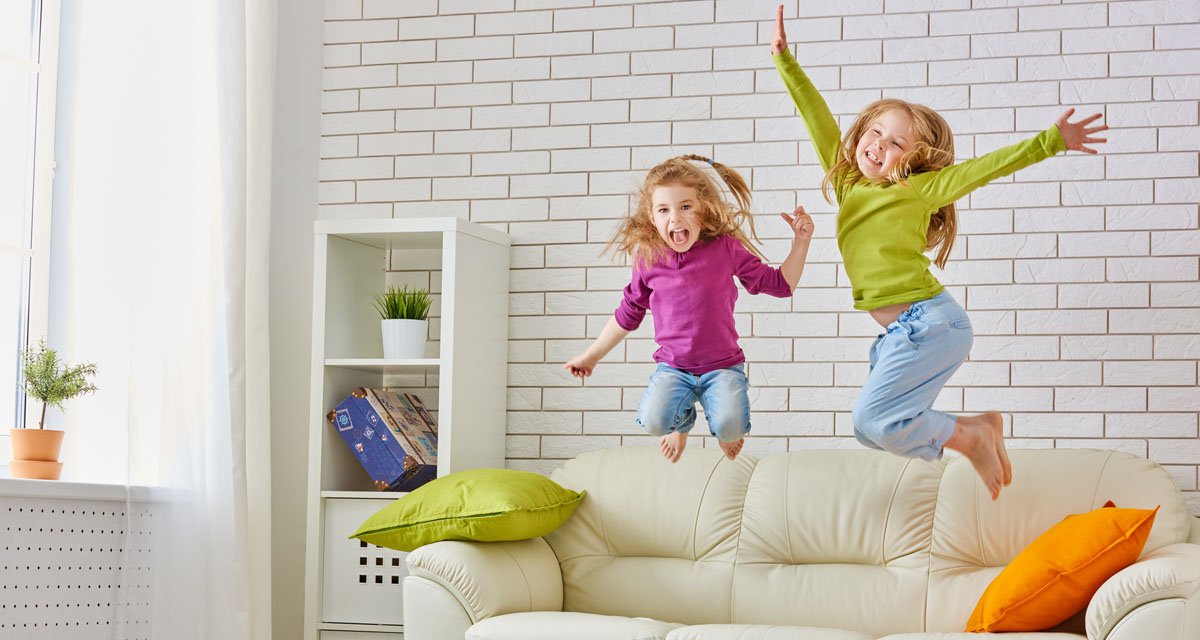 Planning to buy a house and make it your dream home? Unquestionably anyone would like to live in a sprawling independent villa. The major advantage of choosing an independent villa over an apartment is that you will have complete privacy and comfort in dwelling in your own cosy abode.
Moving from an apartment to independent villas with your own private space can completely transform your lifestyle. You can relax in your own garden space and also host fun evening tea parties without having to worry about anything.Here are the undeniable advantages of living in an independent villa.
Complete Freedom:
An independent villa in a feasible location gives you ultimate freedom. It will be comfortable to customize your abode and make it your unique modern habitat. You can paint your walls in your favourite colours and grow your favourite plants in the porch as you wish.
The freedom you derive from having such a home with character and uniqueness is blissful. You might have had problems if you wanted to have a pet in your previous apartment. But no matter if it is luxury villas or budget villas you don't have to worry about rude neighbours complaining about your dear pet.
Customisable :
No need to compromise on your taste and distinctiveness from now on. You have the liberty to decorate, change your design and furnish the space as you like in an independent villa. You can experience the same feeling in few independent gated community villas in Malappuram
You can be completely satisfied and comfortable with your shelter and that is what independent villas in Malappuram provide. When you customize your living space for your needs, you enjoy a sense of belonging like no other. This correlation with your home can be fruitful in holistic terms.
Future modifications:
When your home allows customization, you have the chance to modify it as you wish over time. Once you buy a villa, you can do whatever it takes to transform it into your own dream home. But as time flies, your needs might change and you might have to make space for your growing kids. You should not be hindered by such inevitable needs of time. So projects like independent villas in Malappuram are flexible that way.
Benefits on rental returns:
Independent villas are known to provide good rental returns if you find suitable tenants. If you are not planning to move into your villa, you can rent it for the time being and get returns of its monthly rentals.
Elbow room for gardening:
As discussed above, there is always scope for gardening when you have your own independent villa. Having your own private garden can be lovely if you are into gardening as a hobby. Plants have the ability to transform a place and induce a refreshing feeling every morning.In an independent villa, you can also setup your own private terrace garden. In a terrace garden, you can cultivate fresh produce for yourself to consume. You can also build adorable bird houses and create a green roof with creepers for shade in the terrace. Explore such elegant villas in Malappuram at mabcodevelopers.com