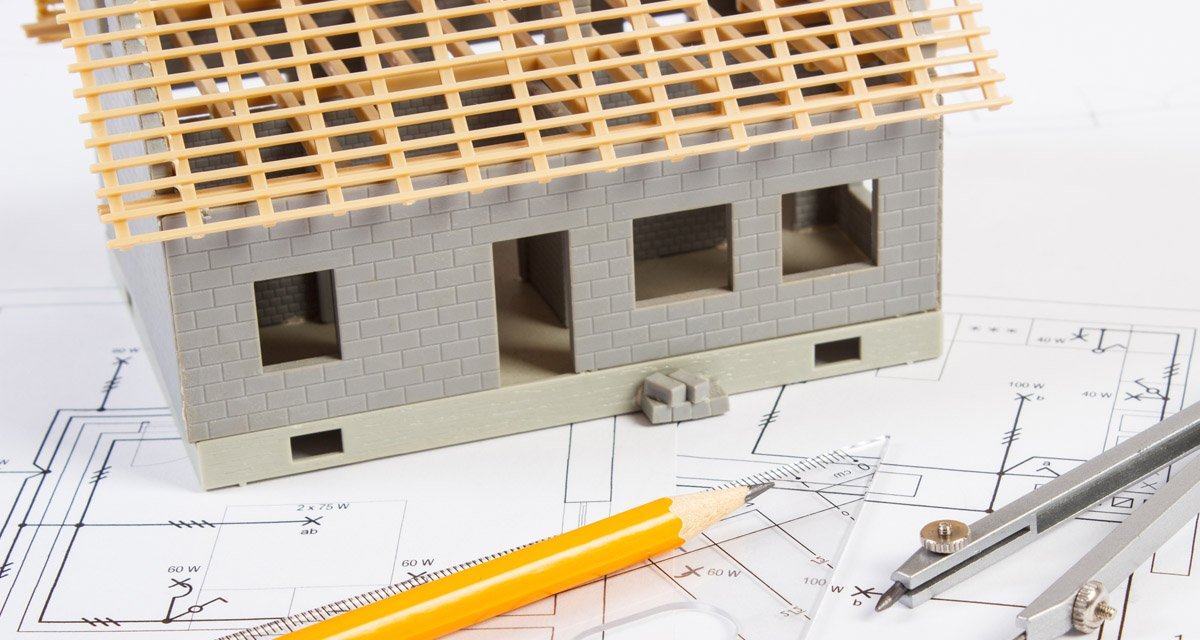 If you have an idea to buy villas in Malappuram it is a great thought whether it is under construction or a ready to occupy villas. Malappuram is developing so fast thus your villas in malappuram will be a great investment for you and your family. You can buy a land and construct your own home or you can go for a reputed builder. Building a home will be a tough enough task if you are a leading a busy lifestyle. So I recommend you to approach reputed builders in Malappuram where you can relax and enjoy watching your dream home developing as you wish. Buying villas in Malappuram is itself a pretty cool idea but here i have listed some benefits of buying under construction villas in Malappuram.
Increases value for money
Price for your property will not be the same for all time there will be a raise in the value of your property as time moves. If it is in an easily accessible location there will be a great hike in future. You can patiently watch the hike by examining the development of the society.
Choose within budget
This is a great benefit of buying an under construction villa because you can choose a property that suites your budget and can modify as per your wish according to the budget. May be you like the surrounding the most and need to redesign your home as per your wish, it is only possible in an under construction villa. Modifying your home after reaching its finishing stage will be a bit irritating task and make loss of money. So choose an under construction within your budget and treat it as per your dream.
Great discounts
As it is an under construction property you can enjoy great discounts on your purchase from reputed builders. Offers will vary depending on the builders.
Builders of Malappuram
It is not a tough task to choose one of the top most builders in Malappuram, you can just sort it out by analyzing already built in villas in Malappuram. The service history and timely delivery of ongoing projects are enough factors to choose the best. You can also visit Mabco developers one of the top builders in malappuram for their sold out projects and ongoing villas projects in Malappuram.