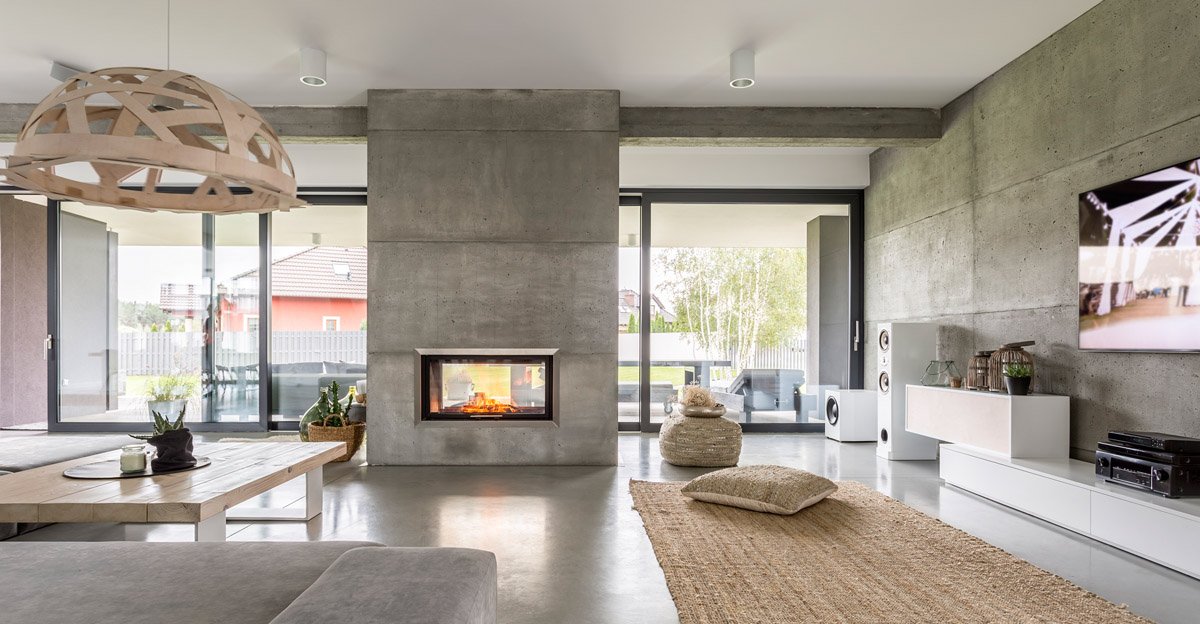 The city of Malappuram is experiencing a real estate boom since few years. The serene and green city is an excellent place for exclusive luxury living as more gated communities are opening up. One of the best ways to find an exclusive residential plot in Malappuram within your budget is by approaching reputed builders in Malappuram .Because they have multiple ongoing and finished projects that suites all kind of budget.
When choosing luxury villas in Malappuram, one of the most important factors you need to consider is the location. Whether you plan on living in or renting your villa, it is necessary to confirm that all fundamental facilities are close by. Your residential villa should be close to shopping centers, hospitals, and schools. It is better to give priority for villas in gated community that will also increase your property value. A gated community is not just a symbol of status; it can also prove extra security for your investment. What's more, within a gated community you will have great chances of enjoying your neighborhood. It will be a long lasting headache if you purchase an exclusive luxury plot and your next door neighbor isn't quite as you.
Moreover clients of reputed construction companies enjoy instant perks on their purchases. Another benefit of investing in Malappuram is the city still manages to offer a serene ambiance and a pollution free environment. People who are searching for a peaceful place to live in, finally finds Malappuram as the best option.
As Malappuram is a combination of modernity and tradition, suites for all kind of living. If you have a plan to relocate to Malappuram, approach Mabco developers who have delivered multiple villa projects in Malappuram for all status of living. Reach mabcodevelopers.com for more information.