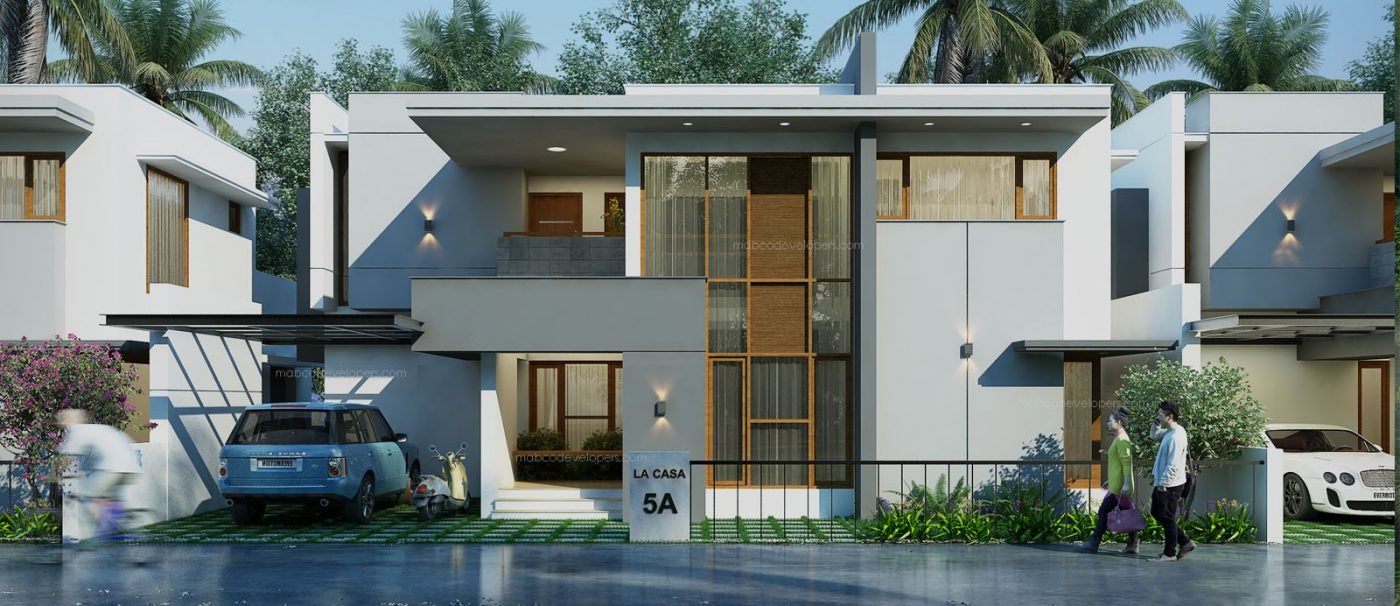 We understand that home is where everyone feels secure and comfortable that brings everyone together in warmth, along with the blankets of familiarity and peace. Hence there's no place like our own home. This fact is the key for our foray into creating residential spaces in Malappuram.
Being the cultural heritage of Kerala, Malappuram, is undergoing a rapid transformation in the real estate sector as it is one of the most preferred destinations for prospective home buyers. Malappuram is a most populous district that is infused with a vibrant culture and a modern lifestyle and is one of the fastest growing cities in Kerala. With great connectivity by rail, road, air and sea, Malappuram has everything going for it.
Mabco Developers are one of the premier builders in Malappuram. Having foreseen the rise of the city, we have made strategic investments in the real estate sector by developing an exclusive range of villas in Malappuram to meet the growing demands of the housing industry. Our villas in Perinthalmanna of Malappuram possess the best amenities to ensure a comfortable lifestyle for its occupants. Mabco's villas in Malappuram stand out from the competition as the portfolio caters to both influential and the common man who dreams of experiencing a luxurious lifestyle within his budget.
We redefine comfort by building quality villas in Malappuram and its immediate surroundings for your comfortable living. Our team excels being transparent, committed and customer oriented. We strive to build a long-term relationship with the society. We are considered to be a trustworthy builder in Malappuram as we deliver our promises by creating affordable low cost villas and luxury villas in Malappuram.
Mabco brings you a world of happiness, security and prosperity, delivering on time that matches the needs of customers with a unique signature of its own. Today we stand as a brand reckoned as one of the best and foremost in the industry. Mabco also believes in adapting itself quickly to changing needs of consumers.
With a strong emphasis on value and quality, our professional workforce turns your dream home into concrete reality. Explore our range of villas in Perinthalmanna and own your signature address today!