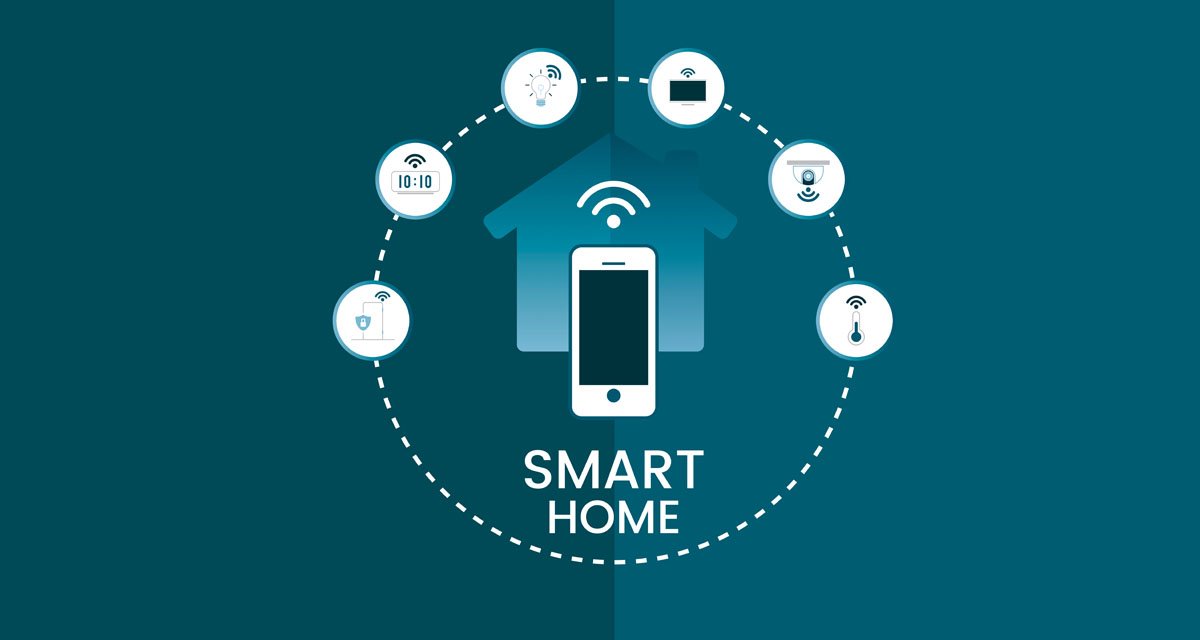 Creating a smart home is a next step towards a life of ultimate ease and comfort. From smart locks to speakers every home requirements that uses modern technology are available online and will be delivered to our doorsteps. The comprehensive home automation benefits in convenience, control and cost of all which are crucial to manage in this 21st century. In this blog I have listed some smart technologies that will help you to make your living smarter.
Smart locks
The idea of smart locks is just to add convenience for your life. There's no need to rummage around in your bag for a door key or contort yourself into a bizarre position in a bid to unlock the door while carrying a child and your weekly shop.
Smart speakers
Technology for smart speakers is evolving at a rapid pace. There are many popular smart speakers from different manufacturers available in market for household use. It helps us to control wireless lights, playing music, tells information on weather, time date and many more through its voice recognition technology.
Smart lighting
Enable smart lighting systems in your rooms that will adjust lighting as needed by detecting occupants in the room. Smart light bulbs can also regulate themselves based on the availability of daylight.
Security camera
Home security always comes first for any house owner. And the wireless camera is the first gadget used for home security. Moreover, wireless cameras are fixed with wifi connection and have cloud storage, powerful motion, and sound detection. Wireless home security camera provides the best security for kids and pets. So everyone uses the wireless security camera at the home.
Home theatre
Your home theatre is the one that can melt the real world away and can make your home whatever you want it to be. For setting up this idea you need a space that is quiet, self-contained and won't interfere with the general home business when you use it.
Smart Builders
Above all the property what you are dreaming to live in must be built by a smart team in order to match your ideas. Mabco Developers, the most rated builders in Malappuram uses latest technologies in home construction by keeping their smart clients in mind. If you are planning to create your smart home in Malappuram, reach mabcodevelopers.com for the best outcomes.